Entrust Your Career to HealthTrust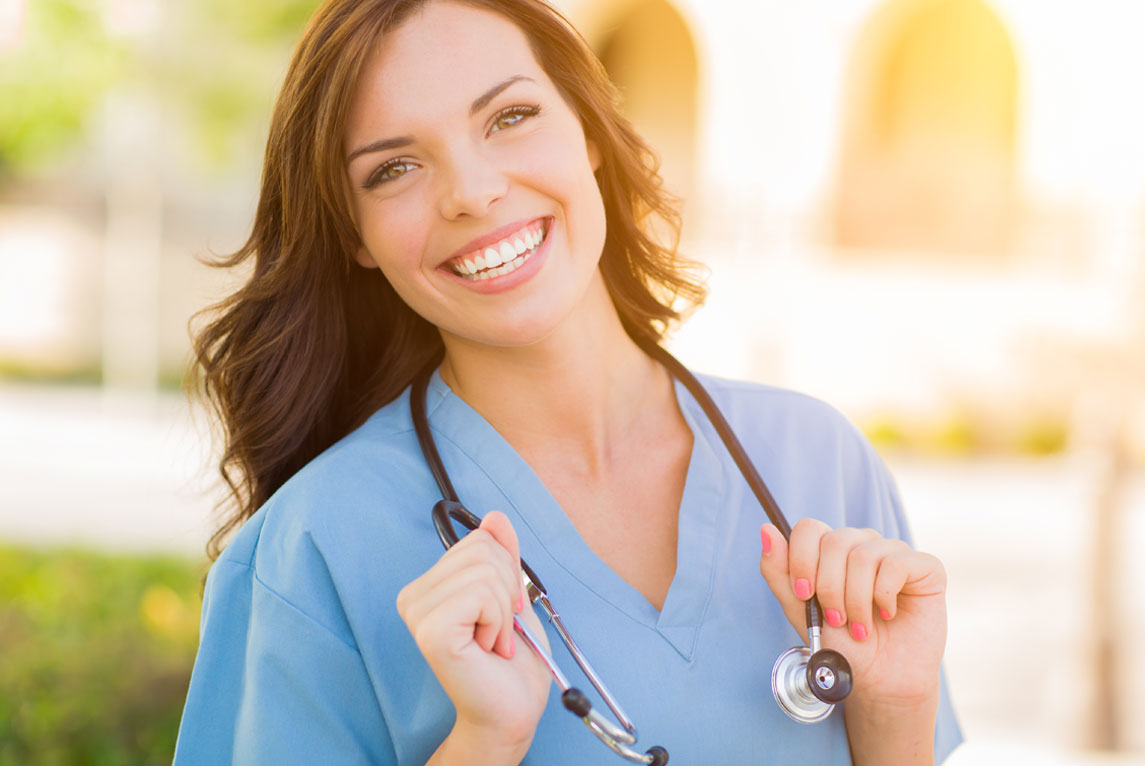 Are you a Registered Nurse seeking a Per Diem, Local Contract Permanent Placement or Travel Nursing Position? Perhaps, you're a physician looking for a Locums Tenens position or a healthcare leader looking for an interim leadership opportunity. Maybe you'd like to go beyond the bedside and work as a clinical instructor. Regardless of your clinical background, HealthTrust Workforce Solutions has an opportunity for you.
As a subsidiary of HCA Healthcare, the nation's largest health system, we're uniquely positioned to offer you exclusive and direct access to HCA Healthcare's vast network of facilities. Let us open the door to nationwide opportunities that fit your lifestyle!
HWS EXCLUSIVES
Exclusive Jobs - Available only at HealthTrust Workforce Solutions
Uniquely Qualified to Be Your Healthcare Employer For Life
28,000+
Clinicians Impacted
HealthTrust Ratings
Hear what our employees have to say
Skip Slideshow
"Thank you for your professionalism and support through the entire process. One of the best experiences I've had with a recruiter my entire career."
"I had a very good experience. I felt heard and supported by the HealthTrust staff and really enjoyed working for this awesome organization."
- Britney A., RN
"After speaking with my recruiter, she dug down deep to know my desires and aspirations for my nursing career. No words can describe how valued she made me feel."
- Joshua P., RN
"My recruiter went above and beyond to help me. I would consider her my friend now. I plan to work with her until I stop traveling! Even when something fell through and I was super nervous, she was there."
- Kim S., RN
"My recruiter is so wonderful. She has been my recruiter for the past several years and is THE reason why I stay with HealthTrust Travel. She advocates for me and always follows through. I brag about her to other travelers."
- Cheryl L., RN